How we are differ from other Colleges / Universities
Innovation in education is always seeking knowledge that will support new and unique ideas in instructional techniques that will reach the students in more effective and exciting ways. Innovative methods include personalization, employable skill management, self awareness & confidence building, introduction of a hands on approach to studies highlighting of new techniques. It helps in overall increase engagement and easy introduction to new ideas.
Practical Demonstrations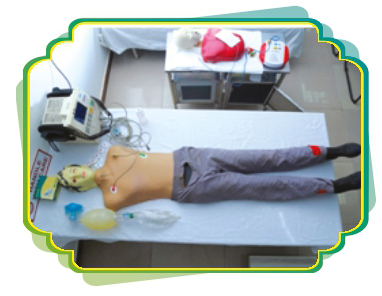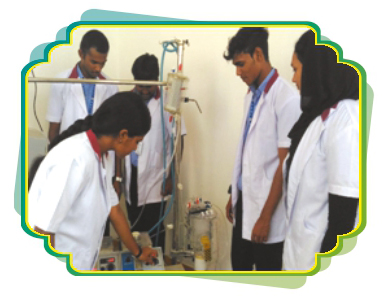 ---
E learning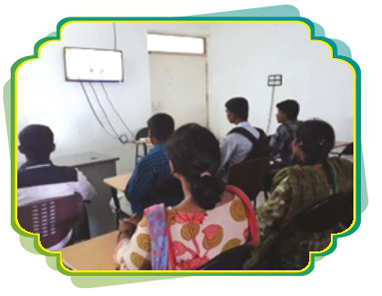 eLearning has a positive influence on an educations. It makes it easy to grasp the content and digest it. It results in improved scores on certifications, tests, or other types of evaluation. Enhanced ability to learn and implement the new processes or knowledge at the workplace.
---
CD Demonstrations / Poster Presentation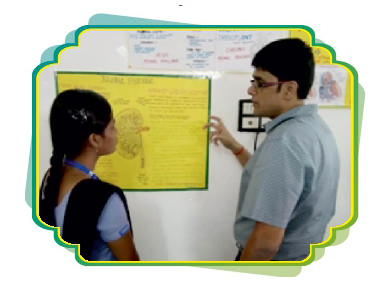 ---
Student Seminars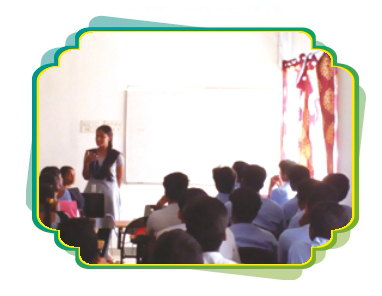 ---
Whats App Interaction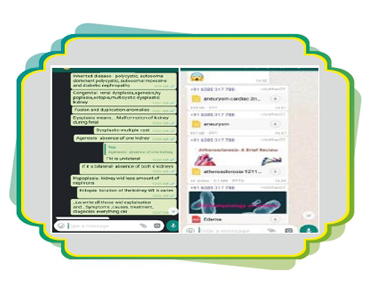 We increase the level of communication between students and create another venue for learning.