National conference on ISPE- NTR 2023
Dec 02, 2023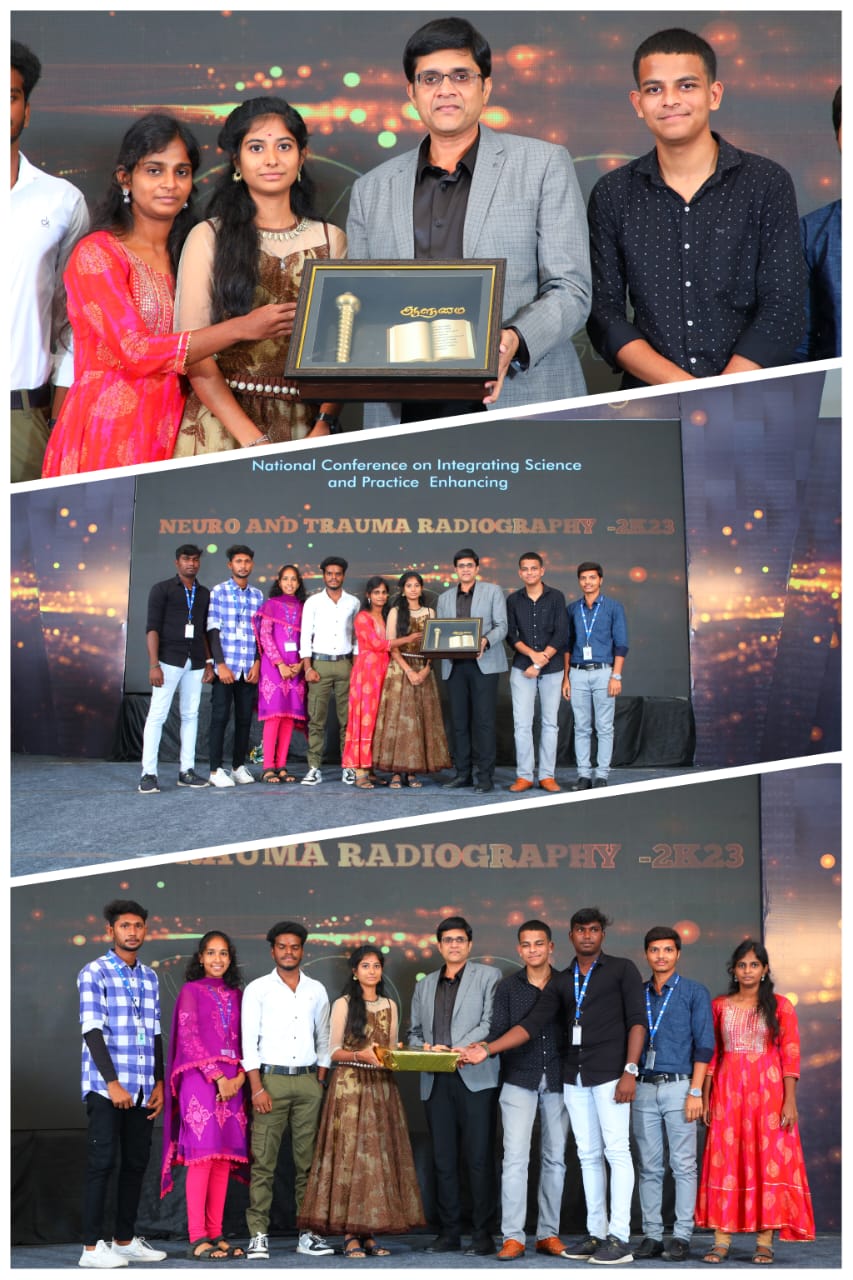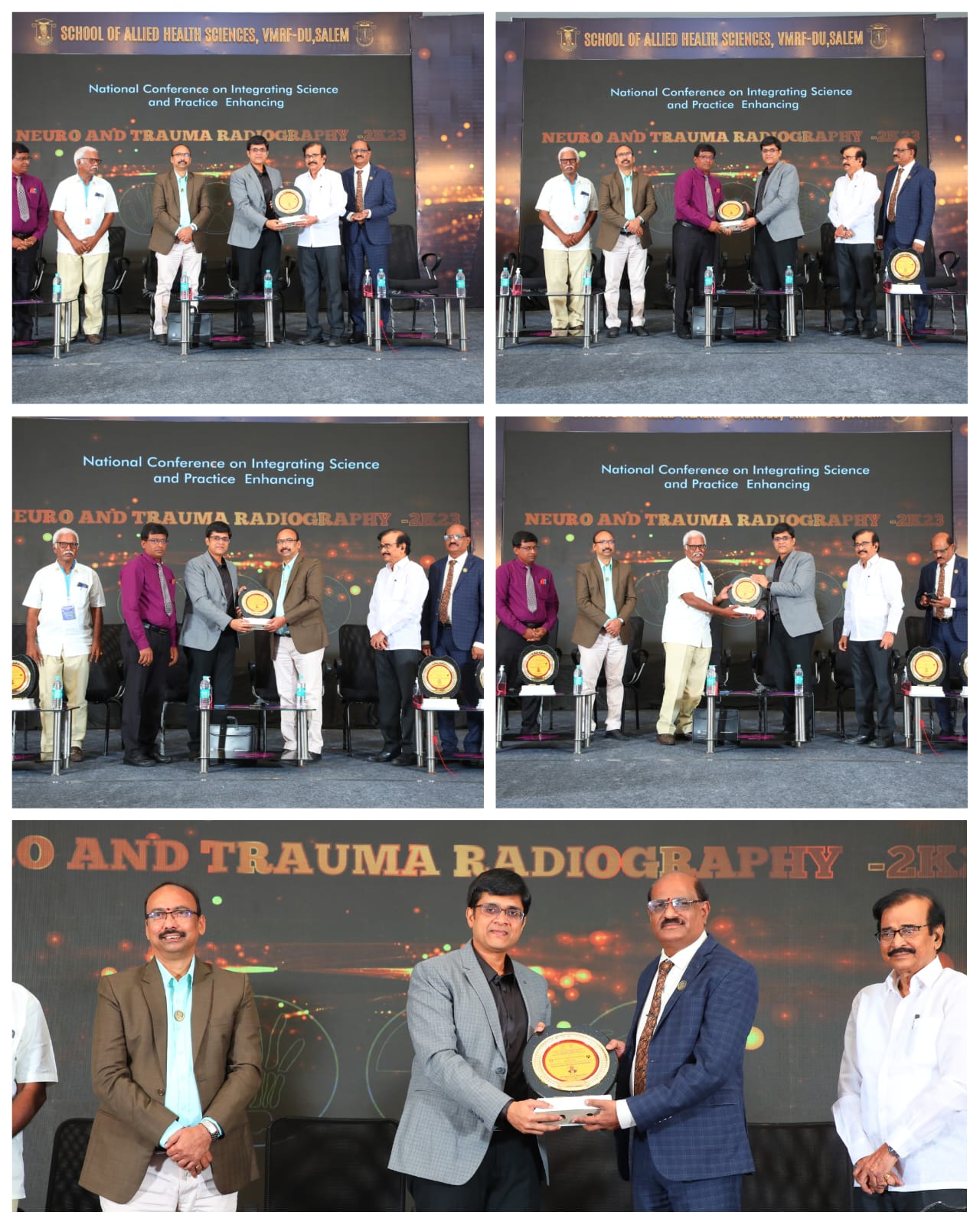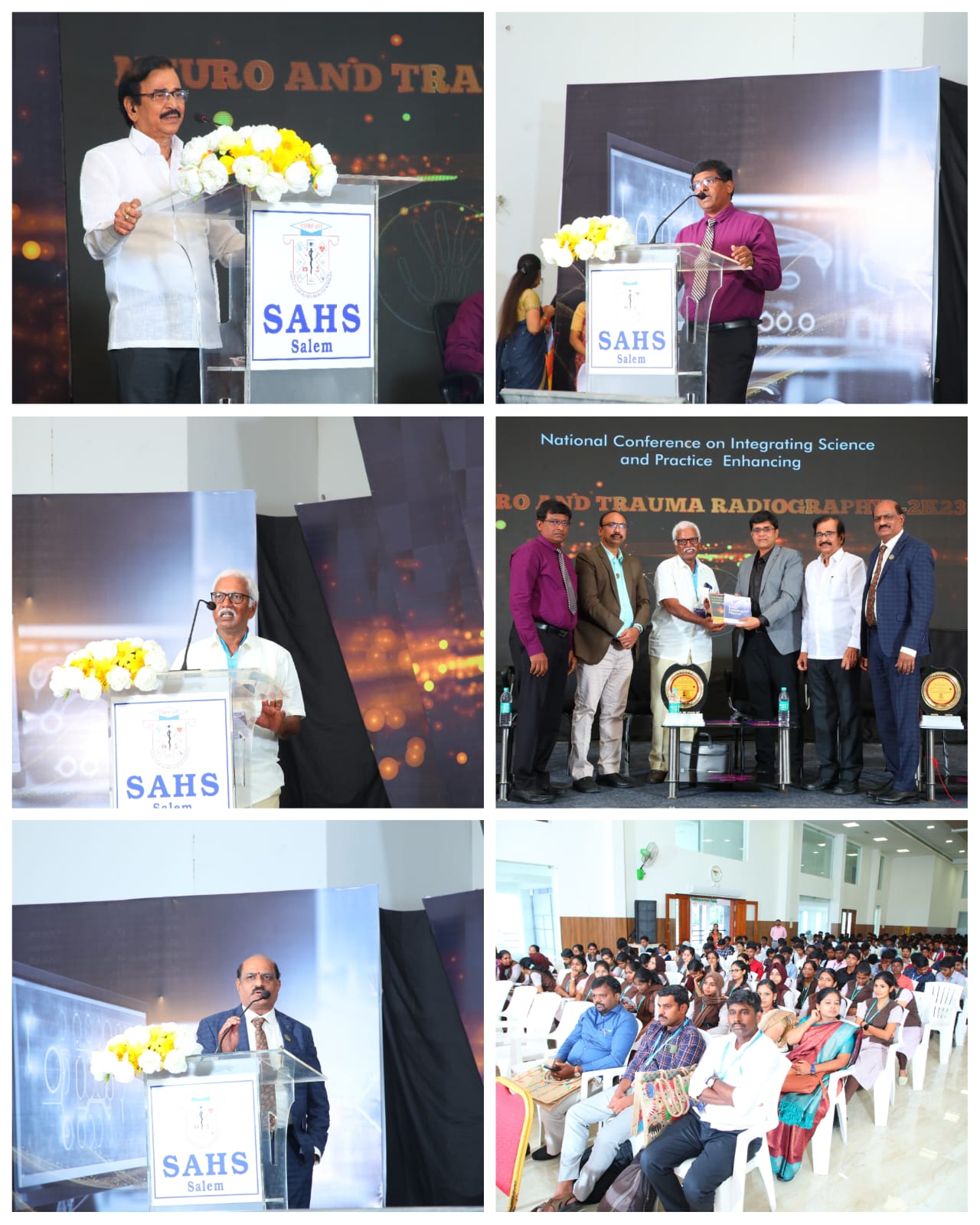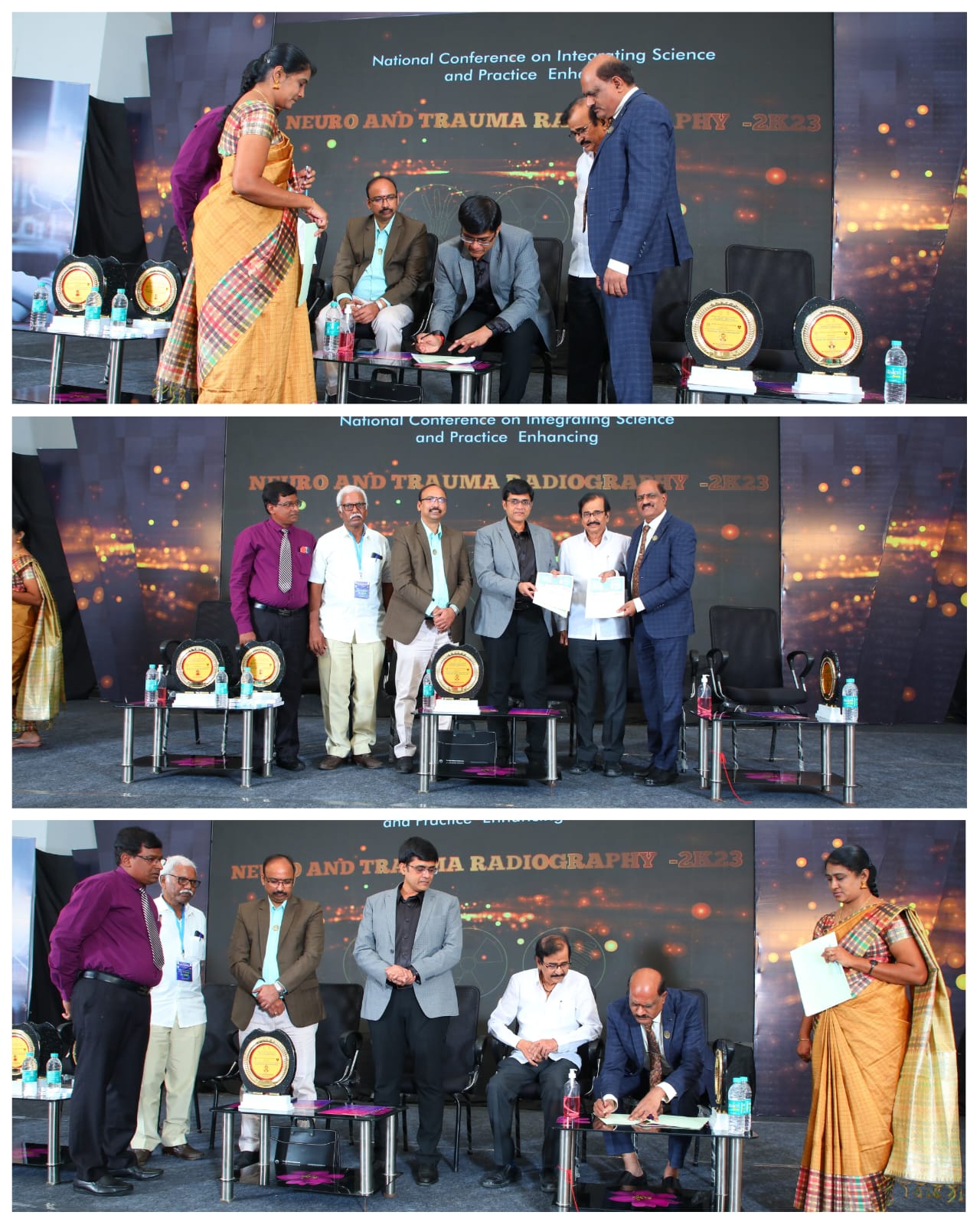 Department of RIT, School of Allied Health Sciences, Vinayaka Mission's Research Foundation Deemed to be University Salem, organized National conference on ISPE- NTR 2023 associated with Society of Indian radiographers Association on 2.12.2023 at Adhitya Mahal. Prof.Dr.B.Sendilkumar, Director, SAHS presided over the programme and delivered the welcome address. SIR president Mr.Munirathinam, General.secretary Mr.Marimuthu, DirectorAcdemics Mr.Damaodara Naidu, CEO Mr.srinivasulu were felicitated and delivered the keynote address.
In this special occasion, signed MOU with SIR for the RIT students academic activities..
5 scientific session and Quiz, Paper and poster competitions were conducted.
More than 600 participants from.various college were participated in this conference.