Anti Ragging Activities
---
Anti Ragging & Cyber security
Nov 17, 2021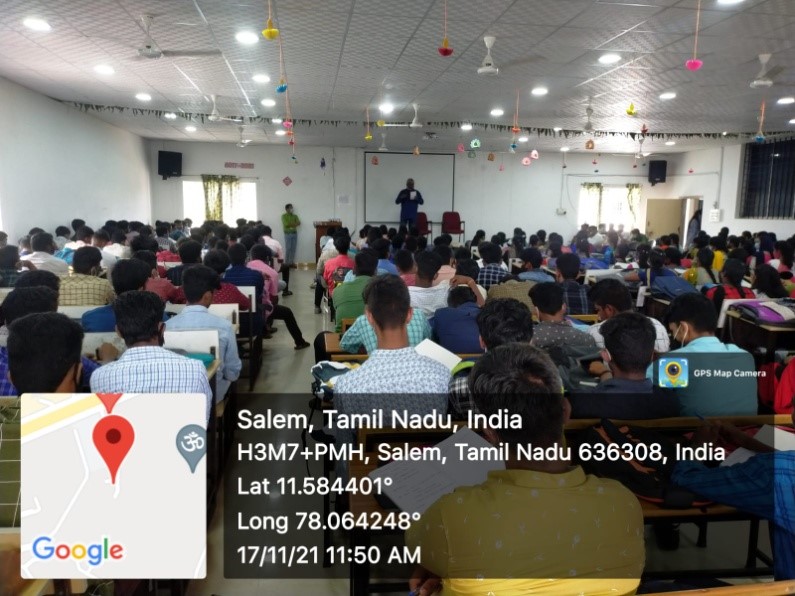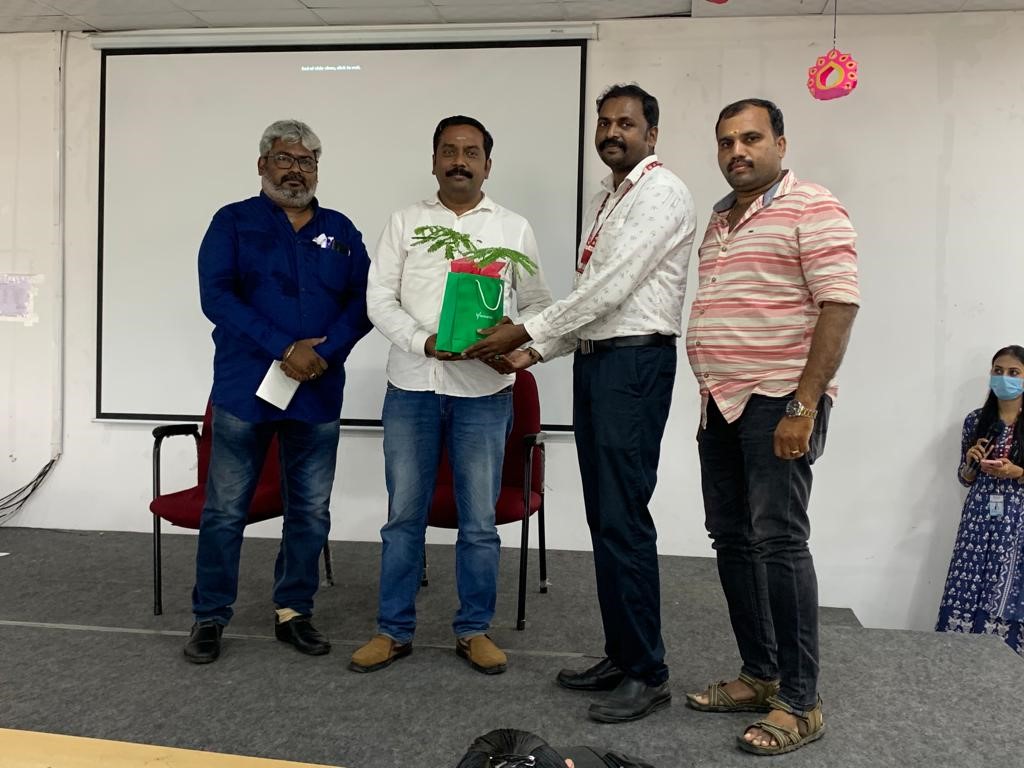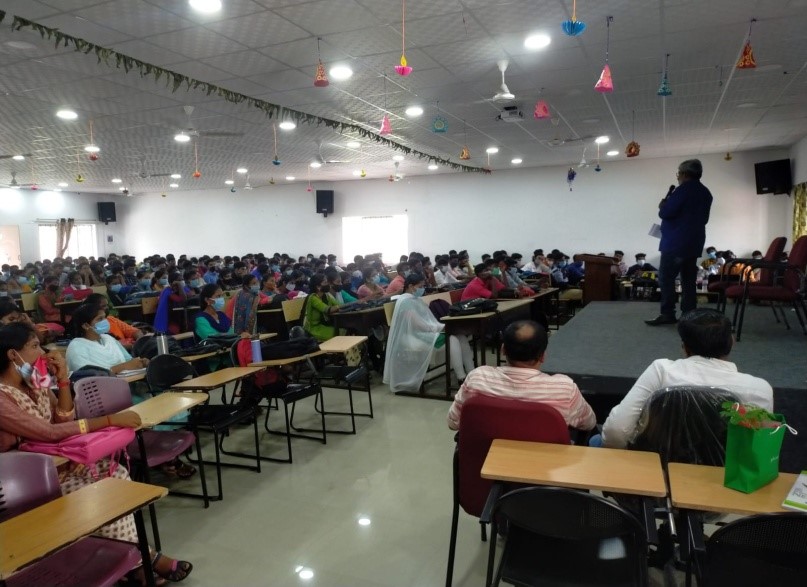 On 17.11.2021, student Induction Programm, Mr.Kannan, Lawyer, District Court, Salem invited as a resource person of this programme. He created an awareness on "Anti Ragging & Cyber security" to students & also the consequences of ragging.
---
Antiragging Awareness Programme
Nov 25, 2020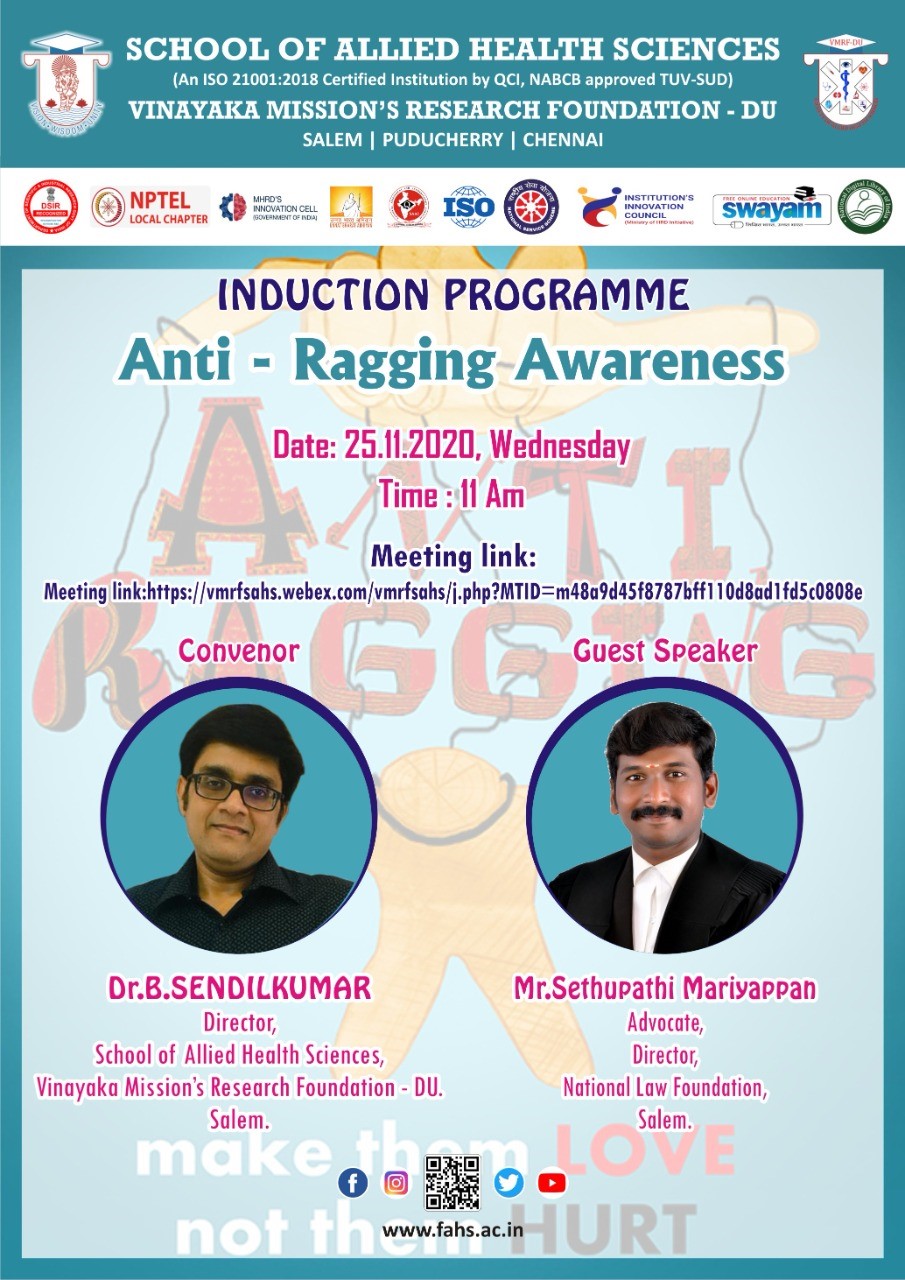 · As a part of First year student induction programme, NSS Unit of School of Allied Health Science, VMRF (DU), Salem organized a webinar on "Antiragging Awareness Programme" on 25.11.2020
· Chief guest – Mr.Sethupathi Mariyappan, Director, National Law foundation, Salem
· The consequences of ragging, law and punishment regarding ragging with examples was given during his lecture.
· Around 300 Students participated in this programme.
---
Anti Ragging Awareness Programme
Sep 18, 2019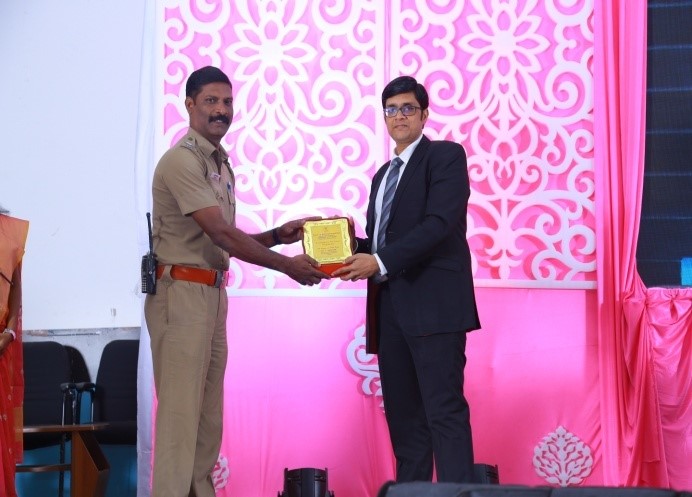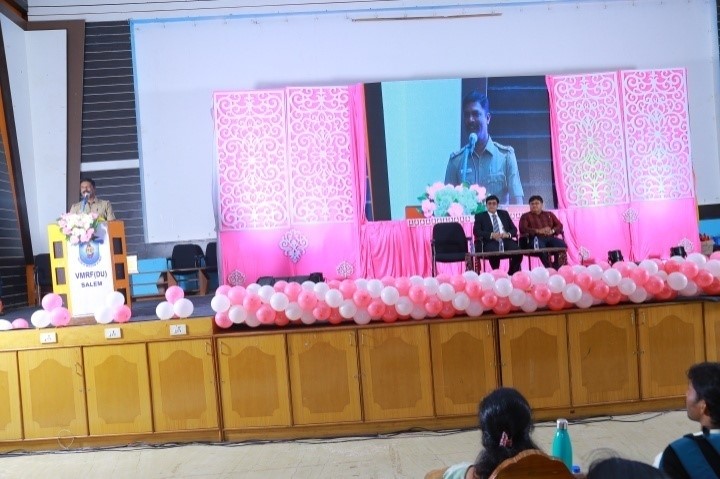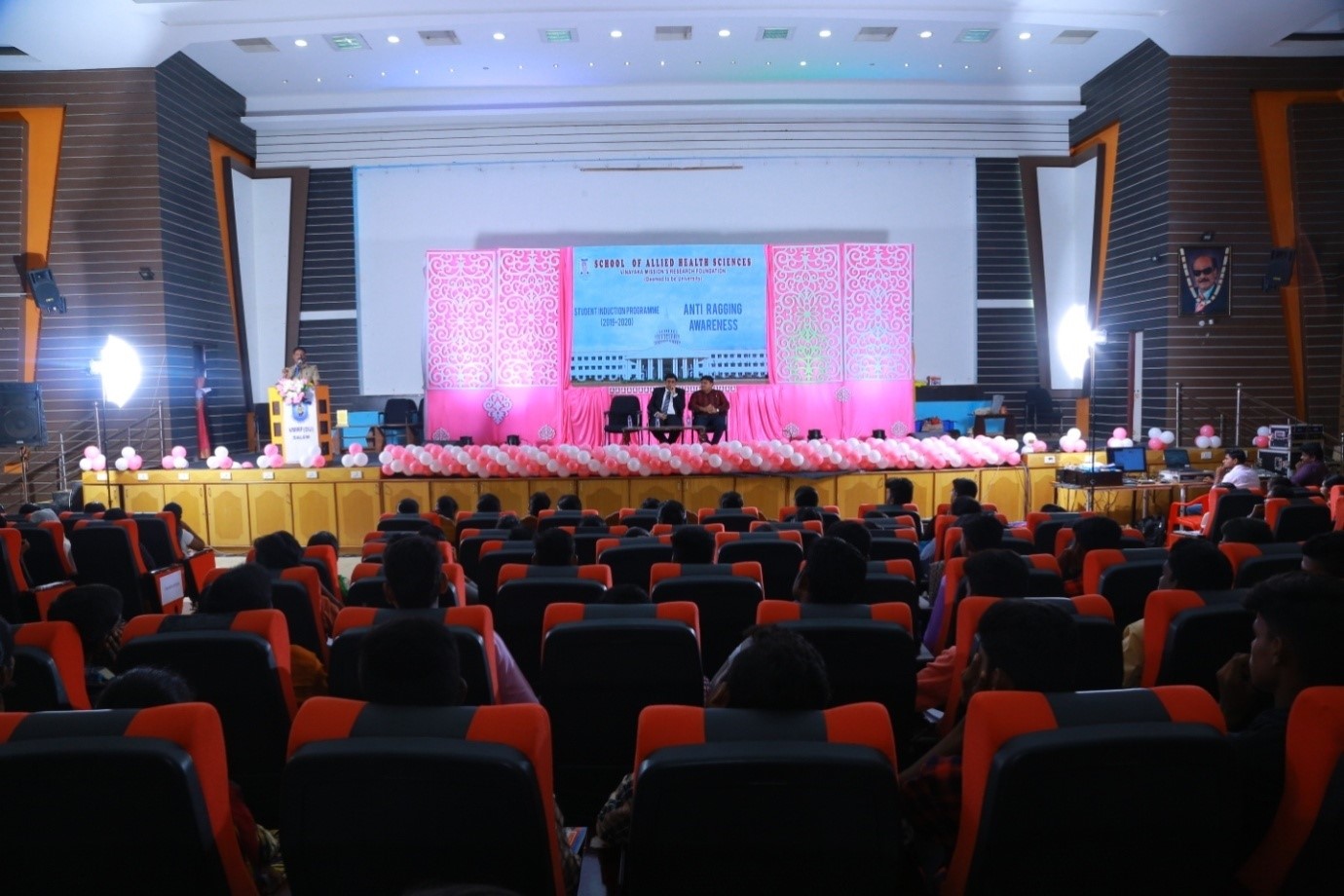 On 18.9.2019, Anti Ragging Awareness Programme was conducted. The Director Dr.B.Sendilkumar, SAHS inaugurated the programme. Mr. Martin, Sub Inspector of Police, Kondalampatti, Salem, invited as a chief guest of this programme. Students were also informed of their part and the role they should play in approaching the concerned personnel in case they are faced with any instances of ragging.
---